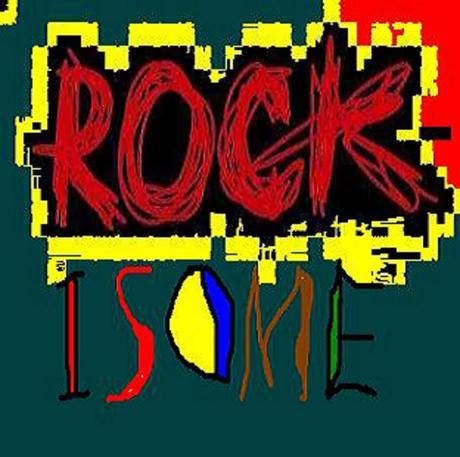 Soaran Zenzar, Link Wray, Hombre Malo, The Black Keys e Radikal Hardcore.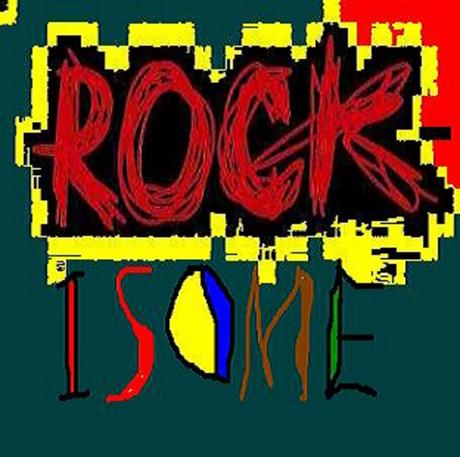 Soaran: Lehendakaris muertos, Slayer, Avante, Noise Project, Motociclon, Nick Curran e Year Long Disaster.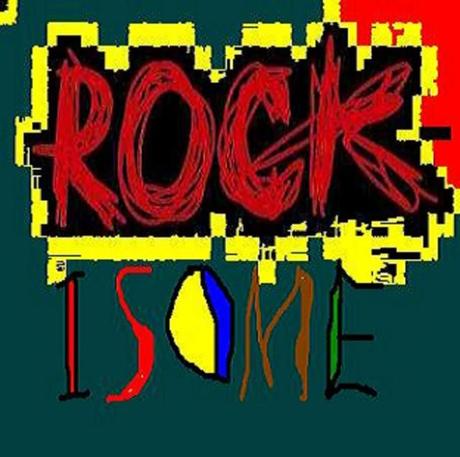 Neste programa soaran os Royalties, Esquios e High on fire.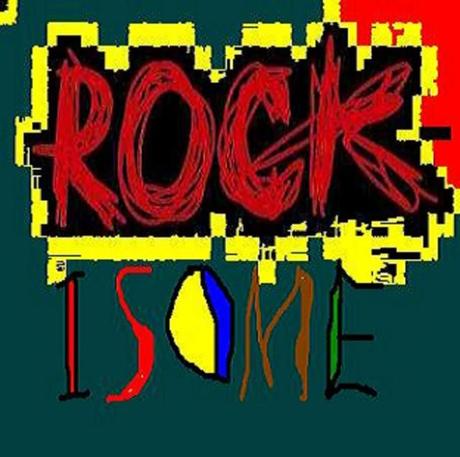 Neste programa soaran: Ruxe-ruxe, O verme homicida, Novedades Carminha, The Dirtbombs, Cicatriz, Kortatu, Fear factory e Lascivos.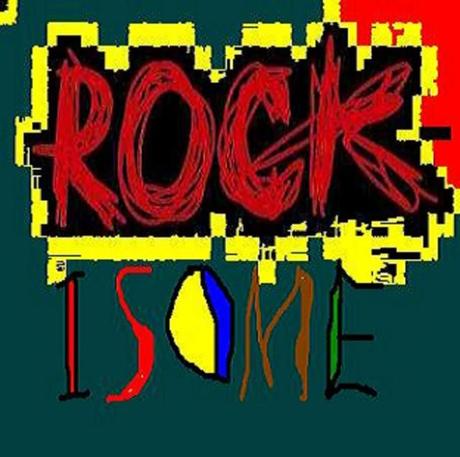 Neste programa soaran: Distorsión, Dead Kennedys, Os Diplomaticos, Link Wray, Blue Cheer e Social Distortion.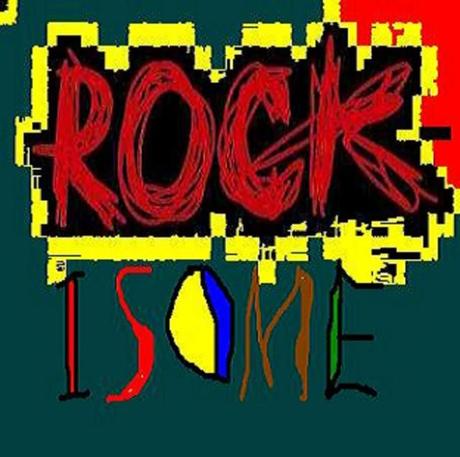 Neste programa soaran: Esquios, The Dirtbombs, Eskorbuto, La UVI, Basura e Fuck Knights.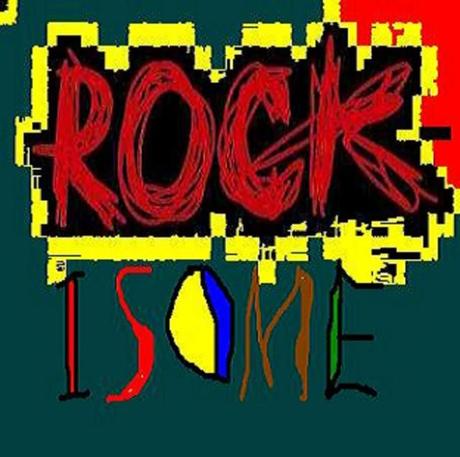 Programa especial Nadal. Soaran: Brian Setzer,Supersuckers, Monster magnet,Jethro tull, Supersuckers, Venom, Me first and the gimme gimmes,Sparks, Ramones e Soziedad Alkoholika.